PEOPLE WILL STARE. MAKE IT WORTH THEIR WHILE.
Illuminating signage is the next level in pushing your brand in a unique setting. There are a multitude of methods which provide the freedom to promote yourself most effectively. Your image should be as unique as your company is.
'Halo' illumination
'Halo' illumination is when the letter or logo itself is solid and light is directed out of the back and bounces off the wall creating a 'halo' glow effect. Stylish and subtle and great for receptions and boardrooms alike. With a mixture of coloured LEDs, enforcing your brand is easily achievable in a less obvious way.
Face illumination
Face illumination is high impact. The standard built up letter is replaced with an acrylic face and strategically placed LEDs inside the letter create an evenly illuminated face. The acrylic faces themselves can be a number of colours along with coloured LEDs to promote a strong vibrant face illumination. The face can be rimless or rim and return: Rim and return is when the side of the letter continues on the face to create a narrow rim like an outline (see the example to the right). Rimless creates a letter or logo where the face is entirely illuminated with no outline effect at all.
Return illumination
These are made firstly as an acrylic illuminated letter then a solid coloured face is placed on top in order to block the light. This method is not as common as some of the other illuminations, so is a great way to stand out from the crowd. A mixture of colours and materials can really make a big difference in quality and appearance.
Light bulb illumination
Light bulb signs are making a comeback. Fairground light bulbs in 'trough' letters has been a popular technique of illumination for decades, with the introduction of LED light bulbs, the running costs are slashed and the bulbs will no longer need replacing so frequently. For that 'vintage' look, this is a great option.
Neon illumination
Traditional neon signs are now becoming more of an art installation or a statement rather than the once common sight in cities at night. We are now also working with LED neon illumination; affordable and low cost to run, neon is making a come back. Whether hanging in a window or in a reception, a visual statement can be made to your clients which exhibits design and class.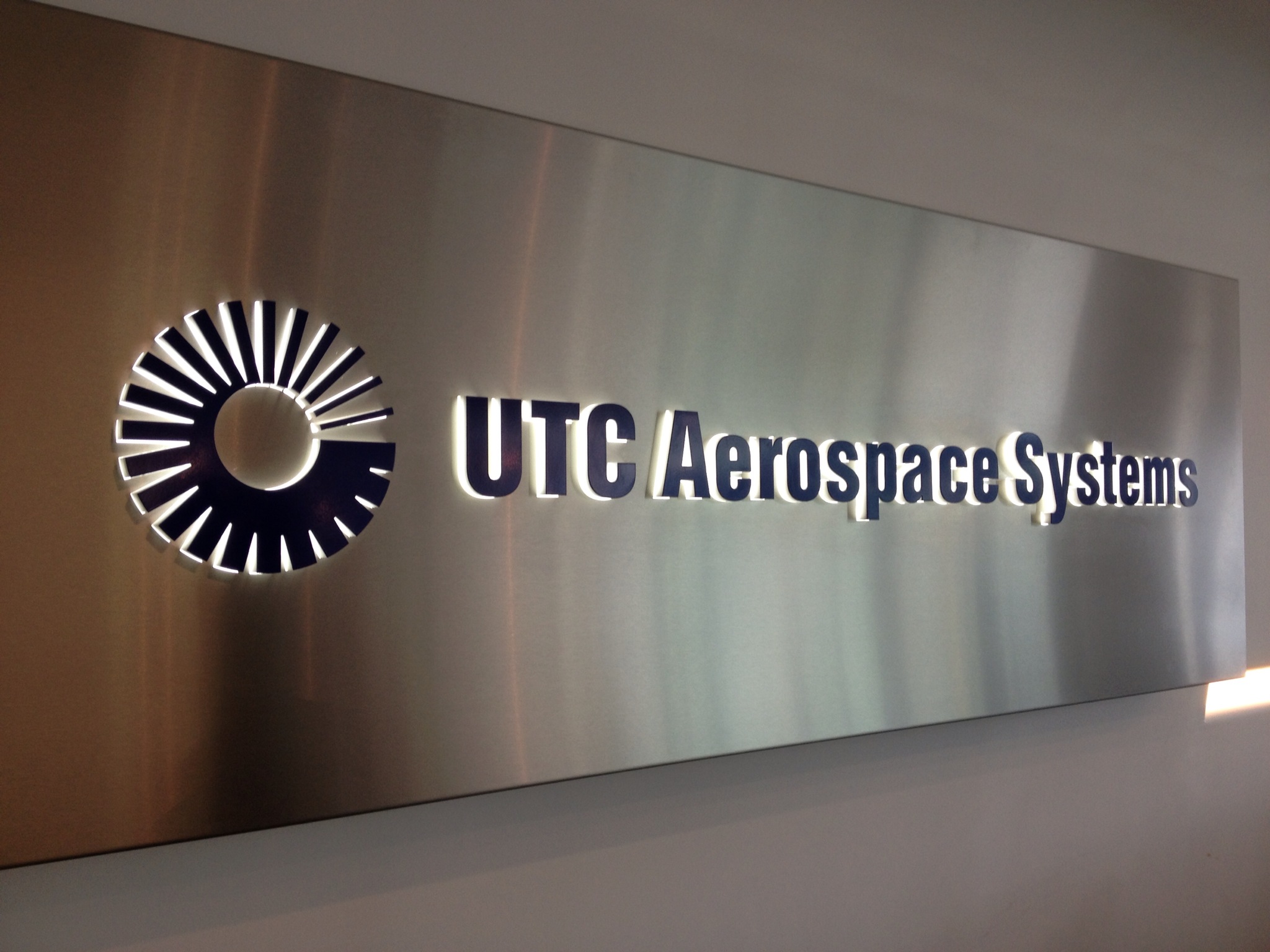 Illuminated sign trays
Letters can also be illuminated on sign trays by stencil cutting the sign tray and either backing up the stencil cut in opal acrylic, or by fitting thicker opal acrylic letters which push through the stencil cut. LEDs are backed inside the sign tray and light up the letters. The letters can be fully illuminated or they can be faced in solid colour to give a 'halo' illumination effect. Stencil cut sign trays are especially unique as the letters can be made much smaller than the built up illuminated letters, so are popular for more intricate logos and text.